Welcome to PM Photography Studios!
Hi there! My name is Katie, the gal behind the camera. I am a native to central Illinois, with a love of photography. It all started years ago when I first started showing cattle, and watched that crazy lady walk around the ring taking photos of kids with their cows. I knew then I wanted to do that.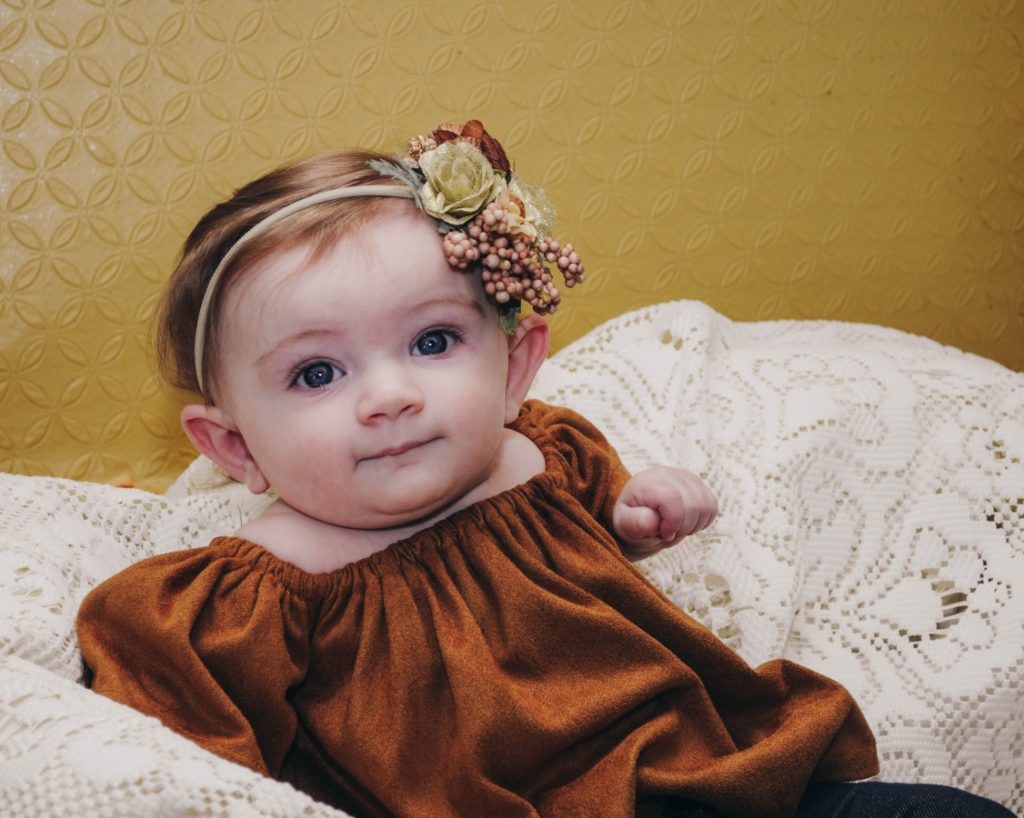 Fast forward a few years. I'm living in Arthur with my husband, Luke, and loving our life. I have a full-time job aside from this photography gig, hence the name PM Photography. I combined my maiden + married last names (Pieper-Miller) and I thought, hey PM makes sense because I'm going to be doing this after work, and on weekends.
Other than coming up with creative names (I did help my sister come up with the name for her boutique, which reminds me you should totally check it out! I do her try on photo sessions for her, too. I love taking family, newborn, basically any kind of photos. Design has become a new passion as well. Need a birth announcement, or don't want to mess with designing this year's family Christmas card to send out to EVERYONE? Let me help!
I would love to get acquainted! Shoot me an email, send a text, stop by my Facebook page and leave me a message, let's connect!