I wanted to start a transition to a new style of photography, and Kylee and Derek (plus Raegan and Camden) gave me my first opportunity at a Lifestyle session. With lifestyle photography, you are able to capture more memories, actual moments verses the (sometimes) stiff and less comfortable posed look. Don't get me wrong, I like those, too! But when you're involving kiddos, especially, I feel lifestyle is the way to go. The kids are comfortable in their own environment – they have their favorite sippy cup at their disposal, their own toys in their playroom, they can chill and watch their favorite movie while we move to other parts of the house and grab photos of another sibling or just mommy and daddy. It is so much fun being able to watch families interact so naturally with one another! Want to make some cookies with mommy, or have a pillow fight with daddy? These are actions and emotions I cannot capture if we simply go the park or you come to my studio.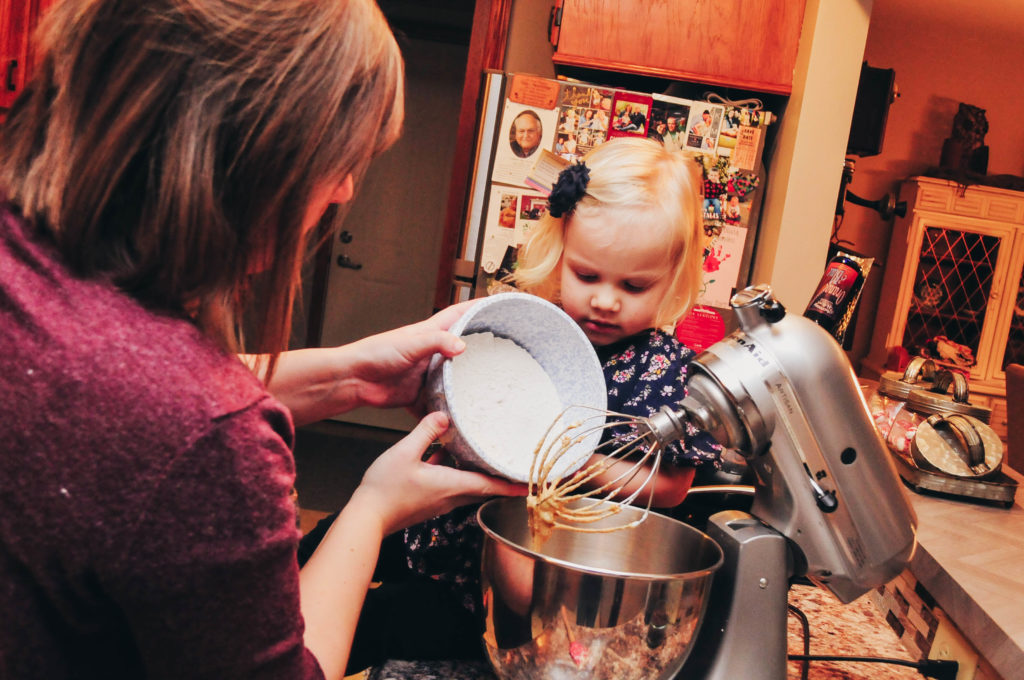 I also love lifestyle photography for maternity sessions. There is just something about the calmness of a nursery before baby has arrived – everything is perfectly in place, the shoes are sitting in a row, all of the onesies are hanging, and those new baby books are just waiting to be opened for the first time.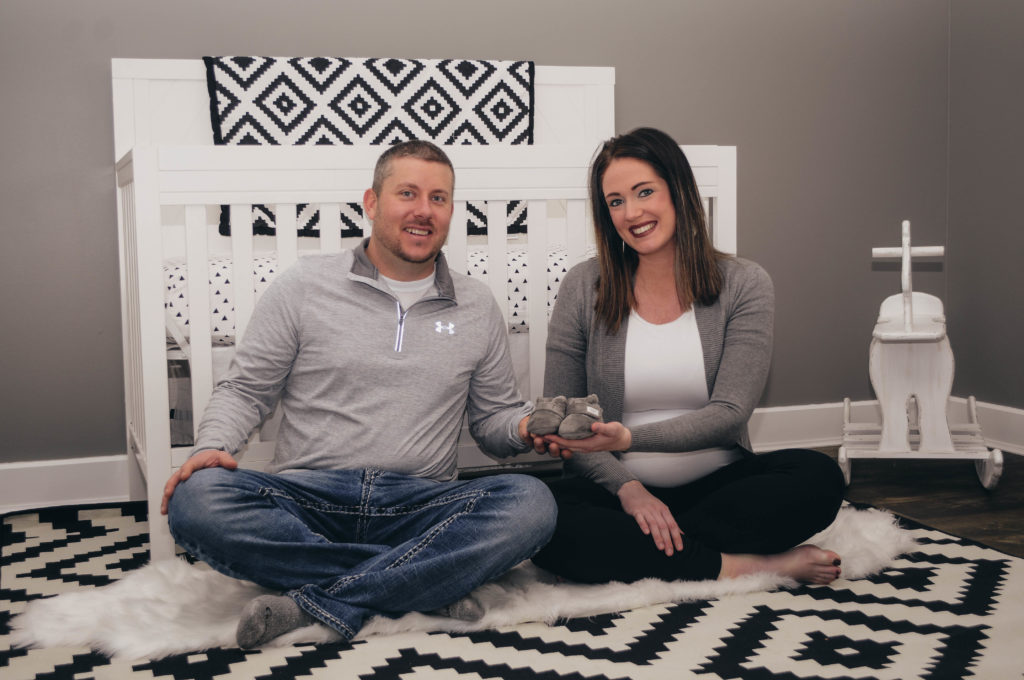 More to come on the variations of Lifestyle photography and other reasons I love it…but for now, I want to thank you for reading my first official blog post! Shoot me a message telling me what your favorite thing about a lifestyle session may be, and I'll gift you with a special discount when you book your lifestyle session! Your house doesn't have to be the prettiest, or even the cleanest, it just has to be your comfy place.